Our History
Bestway-Cleaning LLC, a professional cleaning and in home services company designed with the overriding objective of redefining the cleaning industry, was founded in 2019. Heather Newell, the founder, owner, and CEO, is responsible for the day to day operations of Bestway-Cleaning. From forming close-knit client relationships to ensuring employees have all the tools and training they need to deliver an exceptional product, the success of Bestway-Cleaning remains at the forefront of Heather's passions and ambitions. Heather made the decision to form this company when she noticed many shortfalls in the home services industry. She felt that other in home service companies lacked the customer service expertise and company culture necessary to be ultimately successful. She set forth to hand craft a company that would provide highly trained cleaning professionals, equipped with the support of strong management and industry leading cleaning tools and products, to bring their skill into the homes and offices of as many people as possible, allowing them to experience a clean so detail oriented it would redefine their perception of clean. Since, the reach of this company has continued to grow exponentially, consistently delivering a quality customers have grown to expect and trust. The employees of Bestway-Cleaning are the company's most profound asset. This close-knit team shares the goals, attitudes, and values necessary for growth and success. As such, the employees of this company are held in high esteem. Bestway-Cleaning LLC offers everything from top of industry pay to leadership that is consistently in the field working with employees to grow them in mindset and skill. Heather adamantly believes that the owner of a company should treat their employees exceptionally, holding them in regard above all else, and those employees, in turn, take care of the clients. This allows for the balance of a holistic comfort, consistency and satisfaction within the company culture and client relationships.
Our Products

We use high quality products to deliver you a high quality clean. We use, whenever possible, Young Living brand cleaning products and oils in our homes. We blend oils seasonally in our products to bring the joys of each season into your home. We use high-end Dyson brand vacuums. We use O'Cedar mops with washable mop heads so we can clean and replace them between homes.
Our Services

We offer a wide variety of services to fit everyone's needs. Once you decide which cleaning package is best for your needs, we can fine tune it with any add ons that would make your life a little bit easier.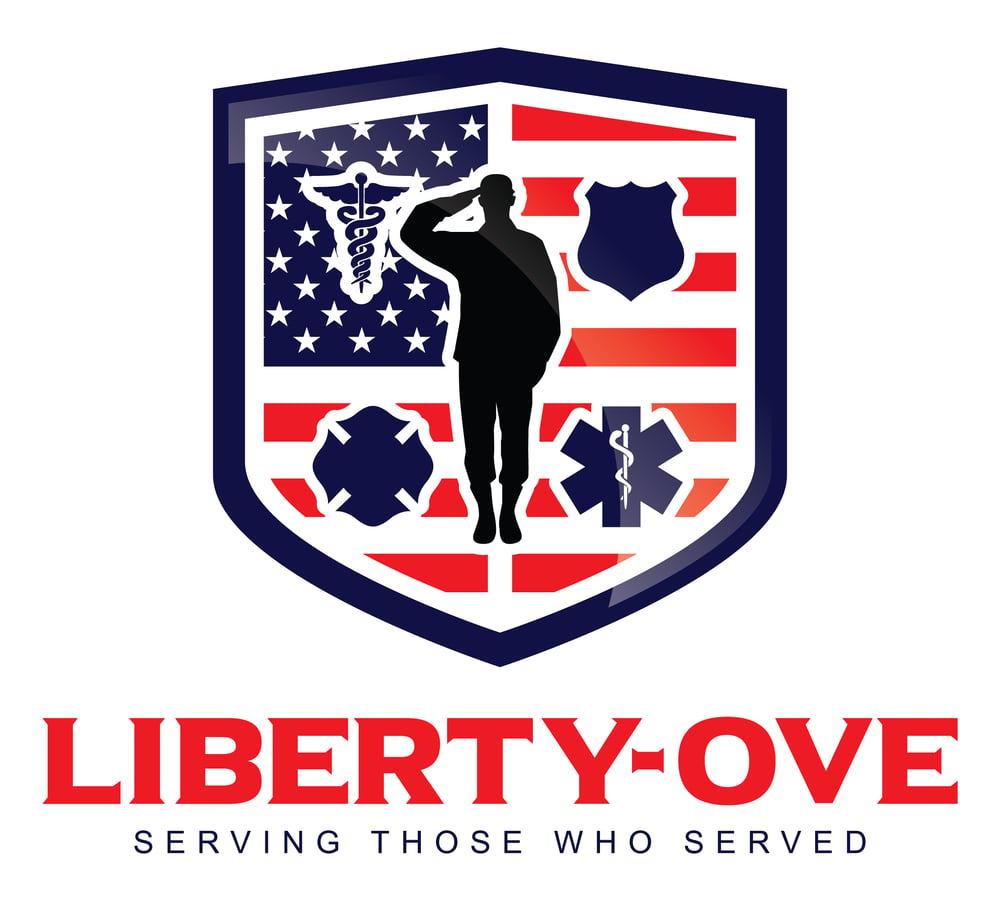 Bestway-Cleaning is now part of Liberty Nation!
As a proud Air Force Veteran, Heather believes in giving back to our veteran community. We have partnered with Liberty OVE. Liberty-OVE provides FREE quality services to active duty wounded warriors, veterans, and first responders, as well as their families. Providing for recuperation, solace, and healing from the physical and mental injuries suffered or received during the line of duty. Please visit their site and consider sponsoring a veteran or emergency responder today!